Thank you for considering Friends Parish for your wedding. It is our pleasure to be a part of such a special time in your lives and to join you in your journey to a lifelong, joy-filled, Christ-centered marriage.
Our belief about marriage
"But at the beginning of creation God made them male and female. For this reason a man will leave his father and mother and be united to his wife, and the two will become one flesh. So they are no longer two, but one. Therefore what God has joined together, let man not separate." --Mark 10:6-9

We believe marriage has been established by God. This church defines "marriage" as the exclusive covenantal union of one man and one woman in which such union is a lifetime commitment.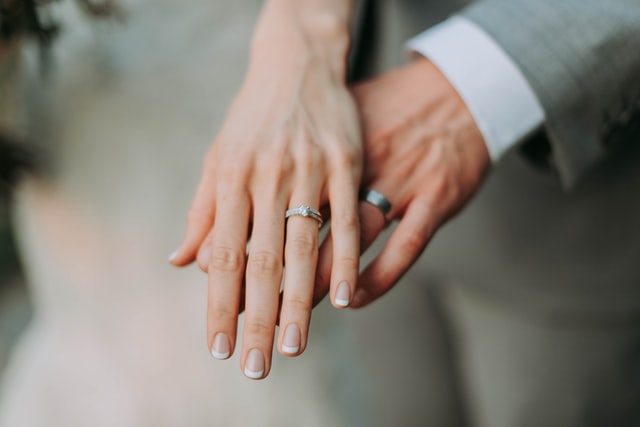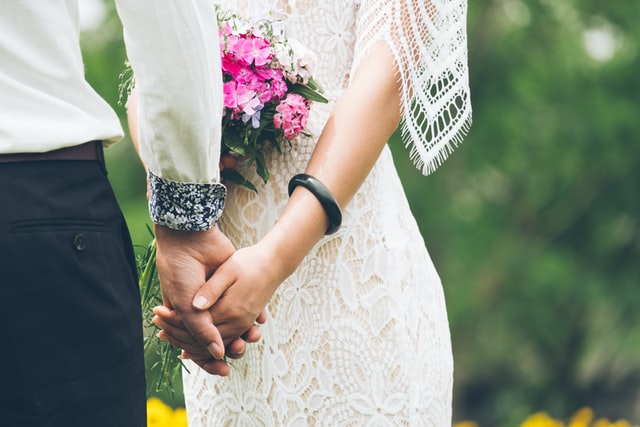 The 6 purposes of Marriage
God designed marriage to fulfil six important functions. When we understand them, we will be better able to honour marriage.

1. Companionship True companionship grows out of a oneness of spirit. This occurs in marriage when both the husband and wife can say, "My spouse is my best friend." "Can two walk together, except they be agreed?" (Amos 3:3).

2. Enjoyment The principle behind enjoyment is self-control. "Marriage is honorable [precious] in all, and the bed [should be kept] undefiled: but whoremongers and adulterers God will judge" (Hebrews 13:4).
3. Completeness
God designed Eve to complete that which was lacking in Adam's life. "And Adam said, … She shall be called Woman, because she was taken out of Man" (Genesis 2:23).

4. Fruitfulness
God's first command in Scripture is this: "… Be fruitful [bear fruit], and multiply [increase], and replenish [fill] the earth …" (Genesis 1:28).
The very nature and character of God is to multiply life, whereas the nature and character of Satan is to multiply death.

5. Protection
A husband is to protect his wife by laying down his life for her. (See Ephesians 5:25.) A wife is to protect the interests of her home. (See Titus 2:4–5.) Parents are to protect their children to raise up a Godly seed.

6. Typify Christ and the Church
Marriage is to be a human object lesson of the divine relationship between Christ and believers. (See Ephesians 5:31–33.)
We require all couples choosing our church as their wedding venue, or having a pastor on our staff perform your wedding, to go through pre-marital counselling through our pre-marital program, If your pre-marital counselling happens outside of our church, we ask that it be pre-approved by our ministry.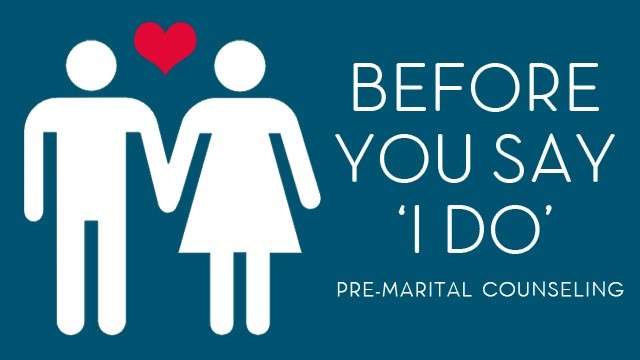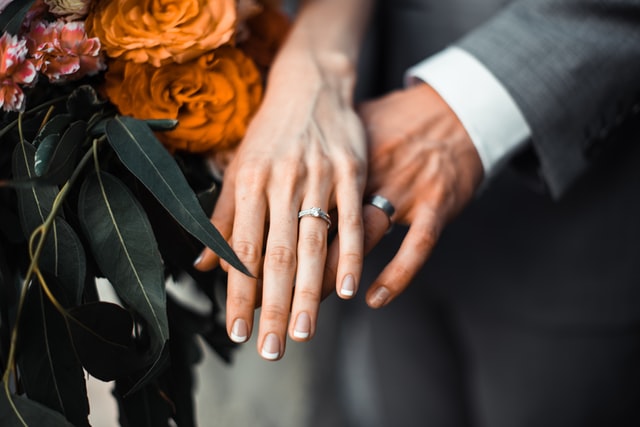 Contact us using our details below for more information.

We look forward to planning your big day with you!
Let us know how we can pray for you
3 Ways to we can join you to pray:
We are here to extend the love, comfort, and compassion of Jesus Christ to those who are recovering from illness or medical treatment. Our visitation team members visit people in the hospital and convalescent or nursing facilities to offer prayer and encouragement.
"Precious in the sight of the Lord Is the death of His godly ones." — Psalm 116:15
The Bible says that God cares about you and that you have lost a loved one. We extend our sympathy in your loss and want to walk alongside you in this season.
Our Funeral Coordinator or Pastor will contact you right away. If you need to speak with a pastor immediately, our Reception team will connect you to one right away.

It would be our great privilege to host a memorial service (often called a Celebration of Life) or Service of Songs and reception here at our church. Our pastors can also provide interment services, graveside ceremonies and can also officiate an off-site service.

There is a requested fee to support our coordinator, facilities/custodial staff, venue and technical support teams. A thank you gift (honorarium) for the officiating pastor is optional. All fees can be adjusted upon request by your coordinator to meet the financial need necessary. Our greatest desire is to be a blessing to you, your extended family and friends. For those who desire a grief support group, sign up for Grief Share below.