You can give within one minute right here online! Click the "Give" button below to make a one-time-gift or to set up recurring giving through the platform of your choice.
GIVING HERE CHANGES THE WORLD
When you give to Friends Parish, people find hope and their lives change for the better. Whether we're feeding hungry people in our city each week through our Food Pantry, building fresh water wells for people in Africa, hosting life changing gatherings for kids and teens, or creating experiences for people to encounter God, your money is changing lives.
EVERY POUND MAKES A DIFFERENCE
We're committed to being good stewards of God's money, which means we will only spend money as it's given.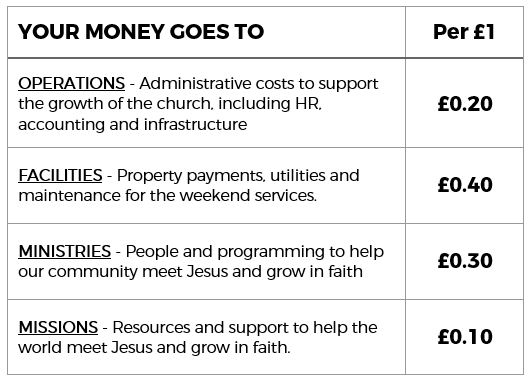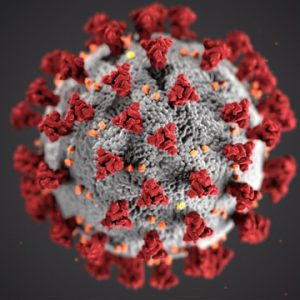 Our church is committed to serving the needs of our community and those all over the world during this pandemic. Whether you're looking for ways to help others or you need some extra help in this season, Friends Parish has you covered.

If you would like assistance due to self isolation, please contact us below.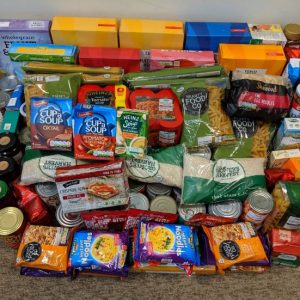 Every Monday and Friday morning, our team opens our pantry doors to the hungry, providing temporary grocery staples and fresh foods to those in need
If you would like assistance, please contact us below.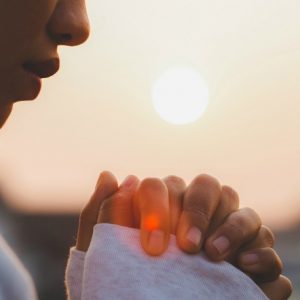 Let us know how we can pray for you during this time. 2 Ways to Leave Your Prayer Requests: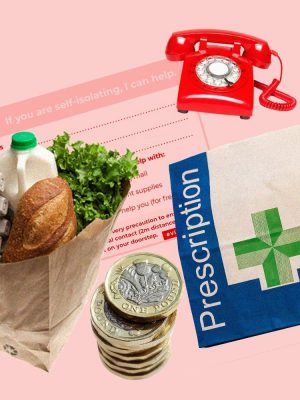 GROCERY AND PRESCRIPTION PICKUP/DELIVERY FOR OLDER ADULTS
The UK Government has asked those 65+ or with susceptibility to Coronavirus to be especially careful and to remain at home. If for any reason you feel you would like one of our volunteer team members to get groceries for you or to pickup a prescription, we will do our best to make it happen. Already a number of deliveries has occurred.

If you would like assistance due to self isolation, please contact us below.